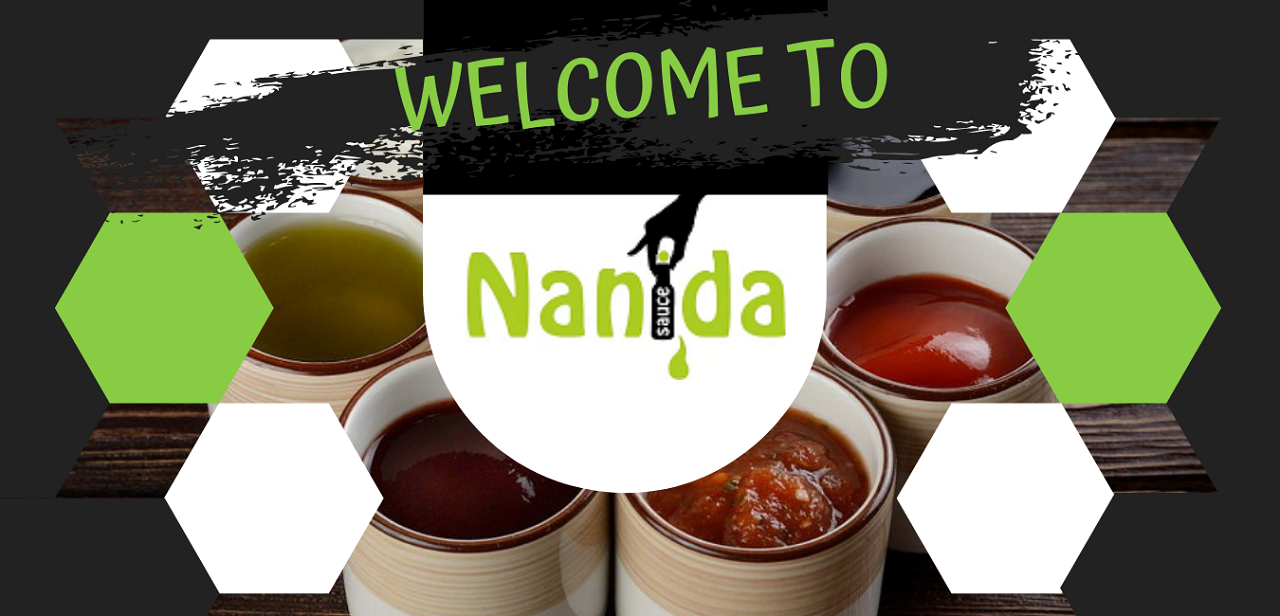 Your South African kitchen away from home
Life is meant to be lived; cherish the exciting moments, and relish in those all too brief moments of relaxation. We are here to live our life, and live it passionately. NaNiDa – Your South African Kitchen Away from Home, serves as a vessel to project our passions, and clue in our loyal customers as to what inspires us in this crazy world. So, sit back, relax, and read on.
In 2012, we finally decided to own that role and be intentional about it. We started experimenting with our sauces, our spices, and enjoyed our journey in creating the products we have now. We founded NaNiDa – Your South African Kitchen away from home, with a mission to give others a taste of what goes on in our minds, and it has been a wild success ever since.
Check out our best sellers
Where it started
IN THE YEAR 2011 Making sauces has always been a passion. Creating something good to make a meal just that little bit more exceptional a challenge in itself. The inspiration for the Spicy Range started with African Hot Sauce. My partner and I loved the taste, but found it a bit pricey to buy at the rate we were using it. So, one day I looked at the ingredients on the bottle, and decided to make my own version of it. Using the basics and my own cooking know-how, I created the first of the spicy sauce. It was chunky like the chutneys we usually make, as at that time I did not have a blender. I created this sauce for my partner as she was crazy about spicy sauces. This is an eternal "I love you 4eva" from me to her. Coming to China, I just continued making her sauces and sharing with friends. This is where the interest sparked and a good friend said, "Why don't you bottle and sell them?"…..And that is how it all started …